Steel Laser Cutting Services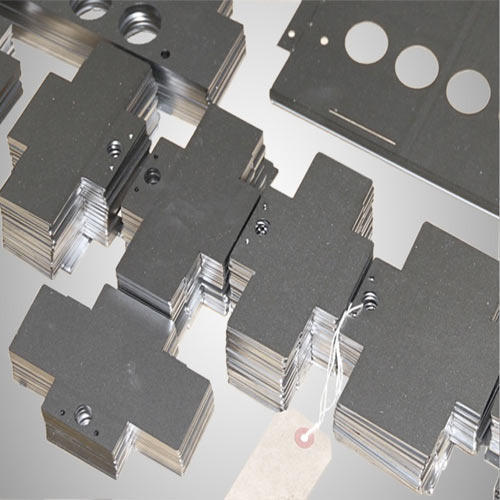 Steel Laser Cutting Services
Product Description
Our organization is engaged in providing Steel Laser Cutting Services to our prominent clients. We assure that the steel is cut into the desired shape and dimensions to effectively support various industrial manufacturing processes. The high intensity laser is precisely focused on the steel material to give it an excellent cut quality. We also provide cutting of very intricate shapes and holes. Our Steel Laser Cutting Services aid the manufactures in eliminating the cost and time involved in wrong processing and wastage. The processed materials are delivered to customers in expected time span after packing them in ideal packaging.
Key Points:
We can cut accurately stainless steel and mild steel plates. The cutting process is accurate and reliable.
Precision cuts can be performed in steel work pieces quickly and efficiently.
An optimal laser is used for cutting steel.
Customers from automotive, hardware, appliance, construction and other industrial sectors are entertained with steel laser cutting requirement.
We without sacrificing quality maintain lead times short.
Trade Information
1 Unit Per Day

2 - 3 Days